¶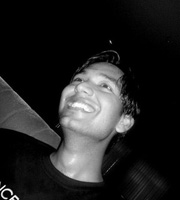 I am Vivek Anand based in Pune, India. I love to think, design and develop ideas.
Yes! I am a Designer and Engineer.
Presently working as a UI/UX Engineer by profession and on Tangible Interactive Desktops, HCI, Surface Computing by interest. Besides all these, I have got a particular fondness for photography.